Directions: Answer all questions. Some questions may have multiple correct answers.
1. Approximately how many people were killed at the WTC and Pentagon on 9/11/2001?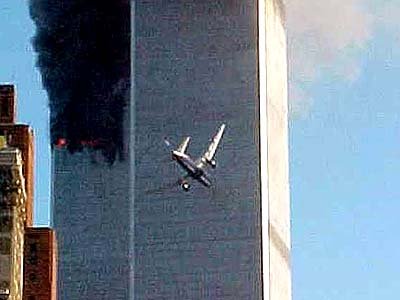 30
300
3,000
30,000
300,000
2. Approximately how many people have been killed in Iraq since March 19, 2003?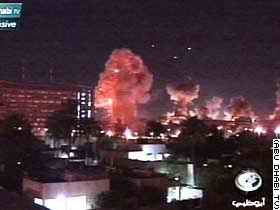 30
300
3,000
30,000
300,000
3. According to U.S. Army Lt. General William Boykin, who or what is the "enemy"?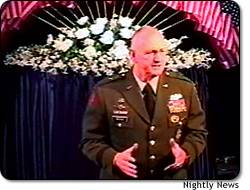 Fear
Terrorism
Satan
Osama Bin Laden
Saddam Hussein
4. The commander of U.S. forces in Iraq, Lt. Gen. Ricardo Sanchez, said on 10/22/2003 that attacks on American troops in Iraq had: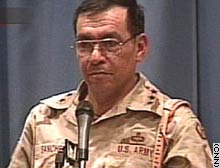 increased in recent weeks from an average of 15 to 20 attacks per day to about 20 to 25 attacks a day, with a peak at about 35 attacks in one day.
decreased in recent weeks from an average of 20 to 15 attacks per day to about 15 to 10 attacks a day, with a minimum of about 5 attacks in one day.
stayed about the same as in recent weeks.
stopped completely.
5. Someone who attacks uniformed, foreign troops which currently occupy his/her country is a: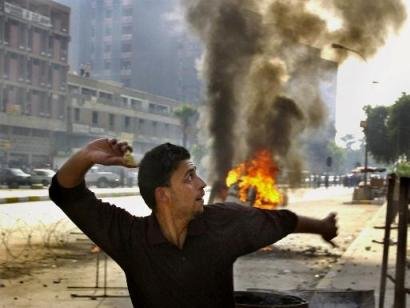 Terrorist
Traitor
Patriot
Freedom Fighter
Dead-ender
6. An innocent civilian bystander that is killed in a bomb blast is a: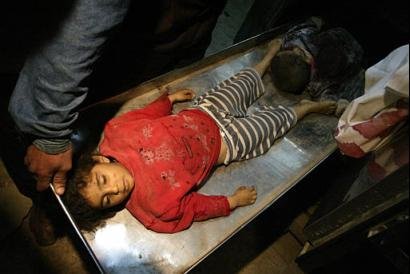 Martyr
Collateral damage
Innocent victim
Hero
7. A person who calls for his country's troops to be brought home from a foreign war is: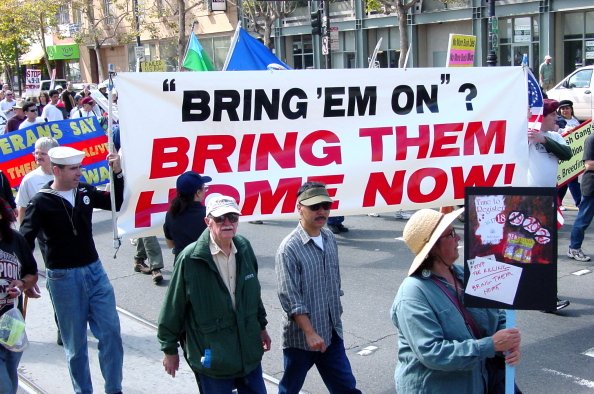 Unpatriotic
Patriotic
A tree-hugging hippie communist traitor
A candidate for president
Helping his country's enemies
Helping his country's soldiers and their families
8. What was the original reason(s) given for the U.S.-led coalition's invasion of Iraq?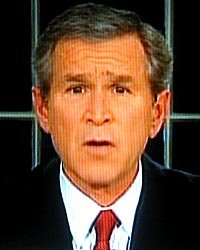 Iraq had WMD.
Iraq had WMD programs.
Iraq has large oil reserves.
Iraq violated U.N. resolutions.
Iraq had ties to terrorism and/or 9/11; it is a battle in the War on Terror.
To liberate the Iraqi people from Saddam Hussein and his brutal regime
Other:
9. How many WMD have been found in Iraq?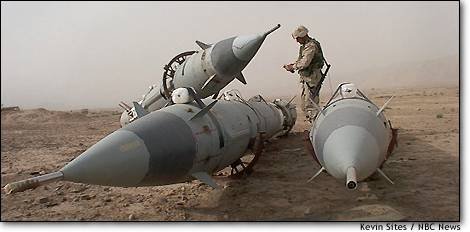 0
1
10
100
1,000
10. What does the Universal Declaration of Human Rights (United Nations, 1948) have to say about people who are arrested and held indefinitely, such as in Guantanamo Bay, Cuba?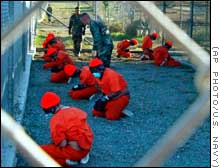 No one shall be subjected to arbitrary arrest, detention or exile.
Everyone is entitled in full equality to a fair and public hearing by an independent and impartial tribunal, in the determination of his rights and obligations and of any criminal charge against him.
Everyone charged with a penal offence has the right to be presumed innocent until proved guilty according to law in a public trial at which he has had all the guarantees necessary for his defense.
All of the above.
11. What did U.S. Secretary of Defense Donald Rumsfeld write in a memo dated 10/16/2003?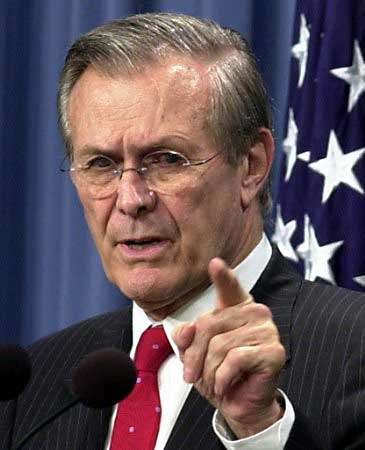 Are we winning or losing the Global War on Terror?
Is our current situation such that 'the harder we work, the behinder we get'?
We are having mixed results with Al Qaida, although we have put considerable pressure on them, nonetheless, a great many remain at large.
It is pretty clear that the coalition can win in Afghanistan and Iraq in one way or another, but it will be a long, hard slog.
Does the US need to fashion a broad, integrated plan to stop the next generation of terrorists? The US is putting relatively little effort into a long-range plan, but we are putting a great deal of effort into trying to stop terrorists. The cost-benefit ratio is against us! Our cost is billions against the terrorists' costs of millions.
All of the above.